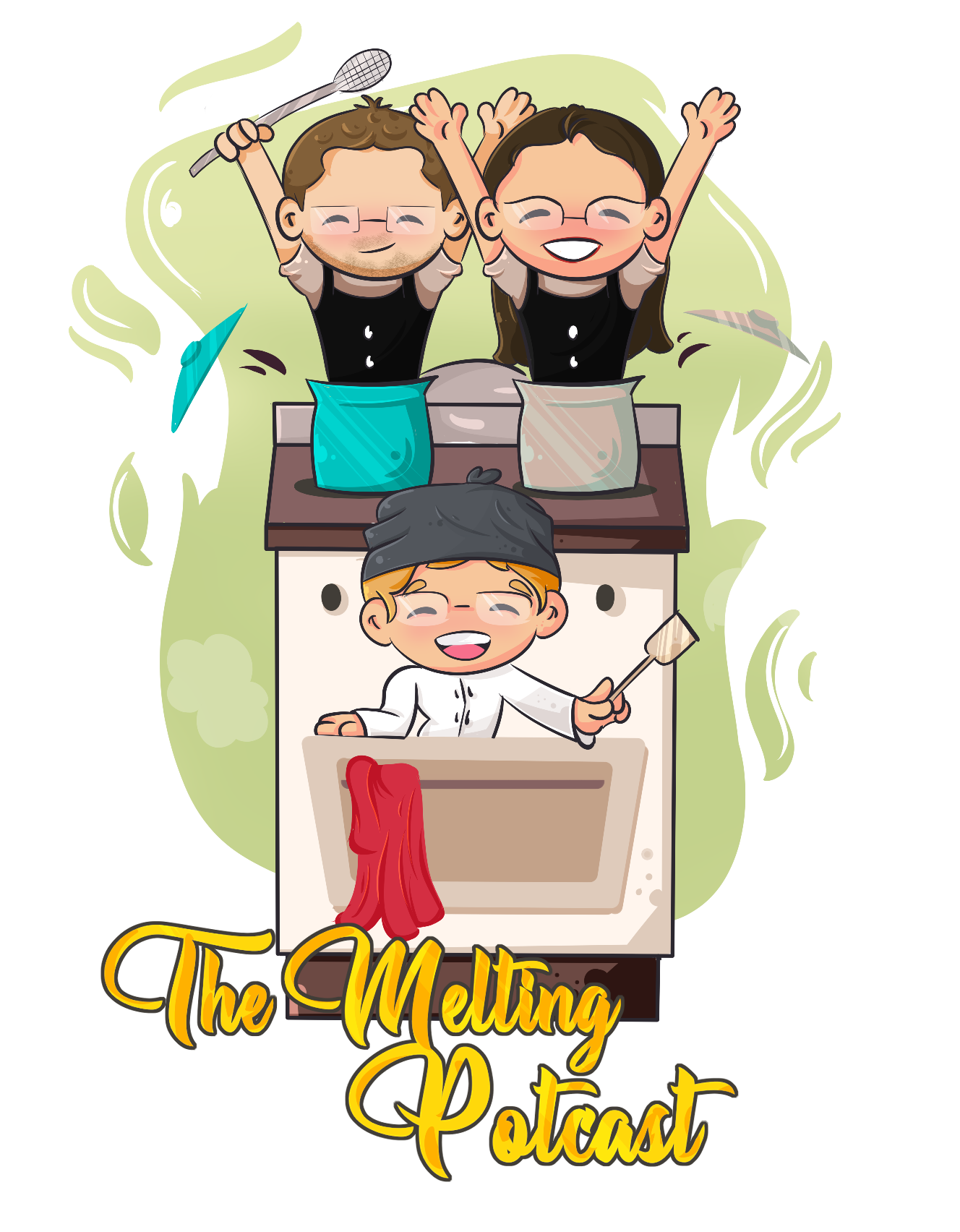 How is it December already?
Well, I hope it means you're hungry, because we have a light, delicious meal for you. We'll start with a pair of Stoke the Fire stories based on Prompt #21: You found a star that actually grants wishes!
"Sealed with a Kiss" by Christopher Michael
"WishStar" by Quinn Grey
And after that, we present you with a deconstructed and reconstructed monologue in our Processed Food segment. Dish Boy Theo reads the V speech from V for Vendetta, doing absolutely no justice to Hugo Weaving at all.
Don't forget to check out our Patreon, our Swag Shop (featuring all that new artwork), and to heart us on Spotify! And please talk about us on social media!
You can submit prompt ideas, Stoke the Fire and Main Ingredient submissions, Pot Roast ideas, and Short Order Cook ideas at themeltingpotcast@gmail.com or check themeltingpotcast.com/submissions for info.
Promo- Criminal from Birth by A. F. Grappin
Bumper- Nobilis Reed