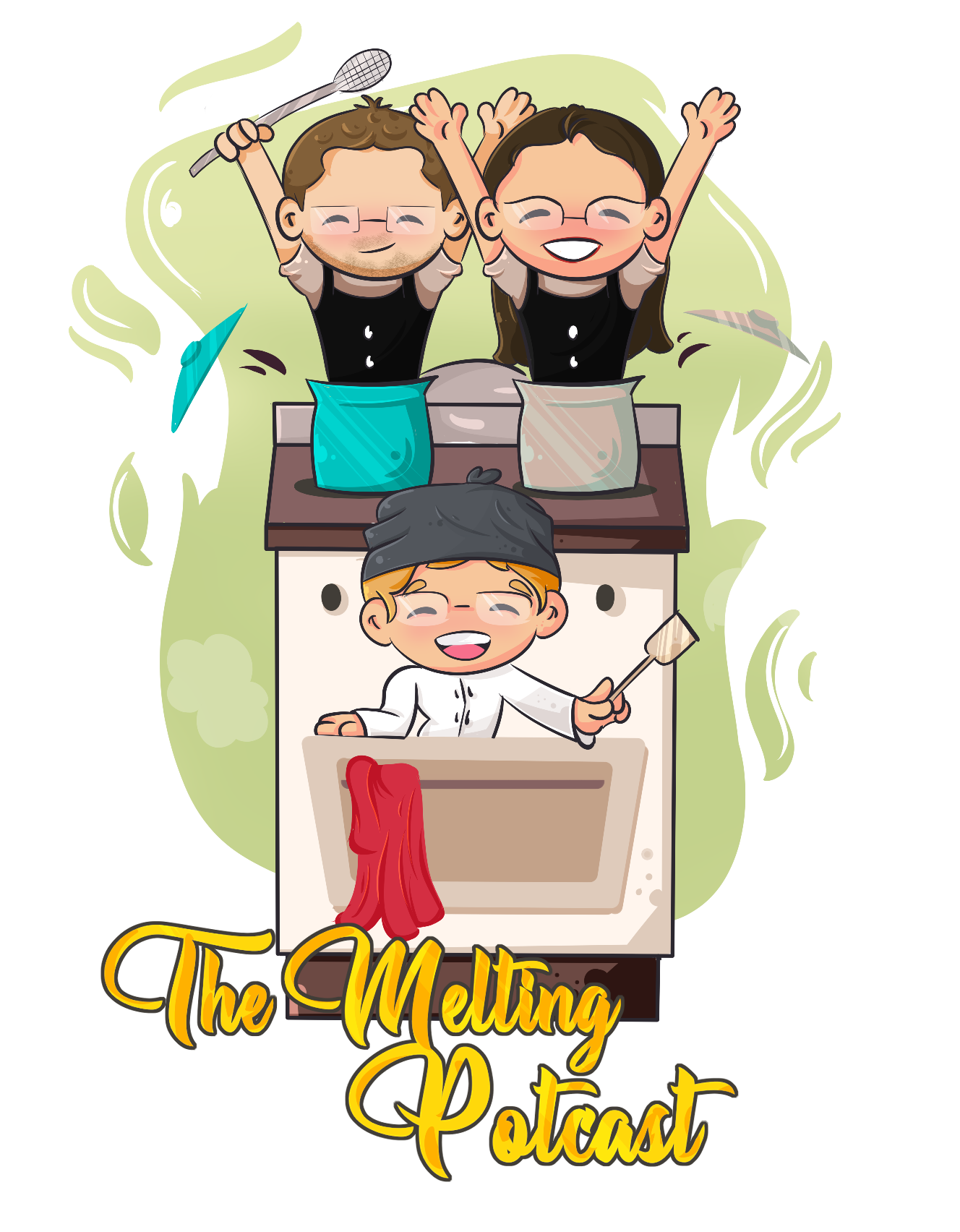 It's November (holy cow) and it's time to serve up some stories!
We have a pair of Stoke the Fire stories based on prompt #20- The forecast called for heavy snowstorms. But what's falling from the sky is NOT snow.
"On the Winds of Winter" by Christopher Glick
"Red Sky" by Christopher Michael
We follow it with a Mystery Meal destroying the opening of Rebecca by Daphne du Maurier.
And our new announcement: The Melting Potcast is on Spotify!
Don't forget to check out our Patreon, our Swag Shop (featuring all that new artwork), and to heart us on Spotify! And please talk about us on social media!
You can submit prompt ideas, Stoke the Fire and Main Ingredient submissions, Pot Roast ideas, and Short Order Cook ideas at themeltingpotcast@gmail.com or check themeltingpotcast.com/submissions for info.
Promo- Command Decision by Terry Mixon
Bumper- Keith R. A. DeCandido